Opening. Networking. Experiment. Art Education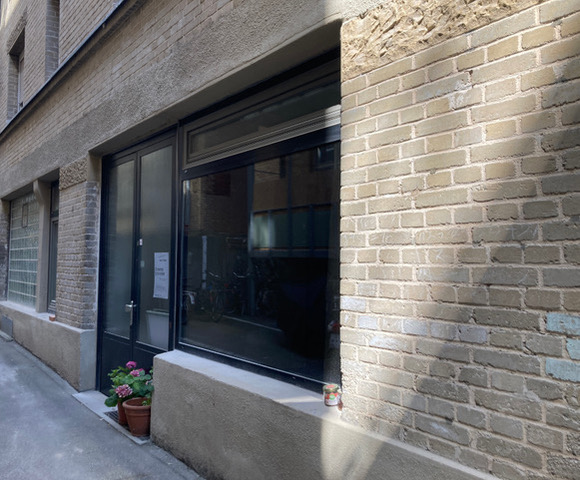 Upcoming
Moore sehen – Moore hören (bogs – see – hear)
An audiovisual Live-Performance: Kurt Laurenz Theinert, Video and Kurt Holzkämper, Sound monas – collective for environmental art
Thursday, September 21, 2023 on 7 pm
Eating the Earth
Sustainable Food Art artist Anja Fiedler serves up bog as a delicious delight and thought-provoking food.
Friday, Oktober 6, 2023 on 7 pm
Why wet bogs are better than dry ones…
…and what it has to do with the climate.
Lecture by Gerald Jurasinski, Professor for research of bog at the Uni Greifswald
Thursday, Oktober, 19., 2023 at 7 pm at Institut Flad (Breitscheidstraße 127, 70176 Stuttgart, across of the Art space).
Events > Podium discussion (Stadtpalais Stuttgart)
ifa – Institut für Auslandsbeziehungen / total glocal
"Tipping Points for Climate Action, Stadtpalais Stuttgart", June 14, 2023
Listen here: https://www.youtube.com/watch?v=wzpL1_Bvnkg
> Podcast zu Nachhaltigkeit & Residenz
---
About kunst [ ] klima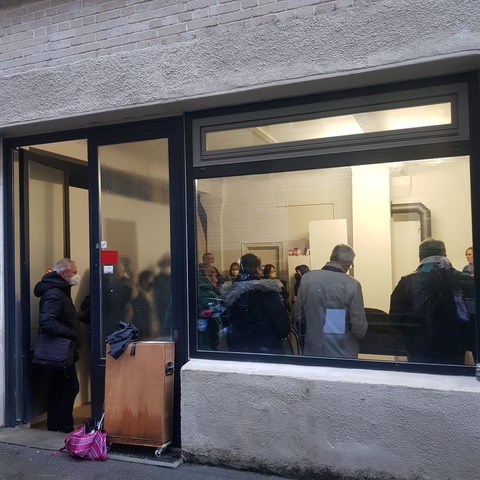 The art space kunst [ ] klima (art, climate) is the first art space in Stuttgart to exclusively show exhibitions on the theme of climate change and sustainability.
The bracket between the terms art and climate is provided with a blank space, it opens a possible space for communication and connection, the blank space preserves openness and flexibility.
Unique exhibitions with works by artists from very different disciplines are shown, with a focus on predominantly scientific topics such as climate, weather, climate change, energy transition, plants, water, earth, earth history, biology, biochemistry, chemistry and artificial intelligence.
The focus of the exhibitions is largely on the content of a work shown and its art education. The advertisement for kunst.klima takes place primarily via digital channels (instagram, newsletter).
Lecturers are invited to complement the exhibited topics.
The project space was founded by Barbara Karsch-Chaïeb in 2021.
Caro Krebietke has been part of the team since March 2023.
Florentine Bofinger is taking care of the graphic design, she has implemented the logo and is in contact with the Conzelmann printing company (Graphischer Betrieb Bisingen), which is printing the invitation cards. For reasons of sustainability papers are used that are in stock. The tool for embossing on the respective cards was made uniquely and is used repeatedly with different inks for each card.